Devlog
---
I will post things that were updated, being developed, concept art, challenges, screenshots, and other gameplay features here.
Devlog entries will have this icon containing it.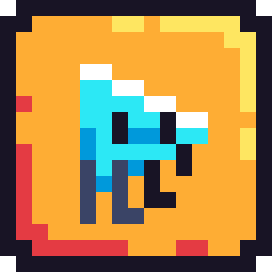 Voting Polls
---
I will voting polls here that you can vote on for the next update, enemy, gun, texture changes, UI changes, etc.
Voting polls will be symbolized by this icon.