Draw and post any characters that fit within a 1x1 Flowlab grid space

!





























a bunch of 32x32 dudes








Some sprites I made for Dark Ninja's world map.
Awesome!
My honest reaction:



"Super Mario Bros.!"
It is meant to give Super Mario Bros 3 vibes. Maybe a bit of Super Mario World, too.

My reaction to that information: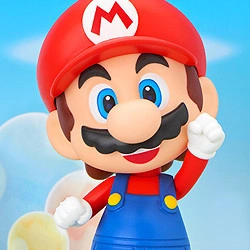 Bigger
Genuinely cool but repost

Oh, crap didn't know I've responded to this lmao
cute, is that for fruitimal valley or ducky?
Idk yet I might down scale or upscale it and make it a boss for ducky (not a guarantee)