Lore reveals be like, Yes he does talk, READ THE COMIC
ok thanks and where is that…
The comic is in the Gamougg Mouse Slayer thing
This is literally what the Speedlo G2 (the successor to the flying vehicle from Gamougg 3) will do in Gamougg 4: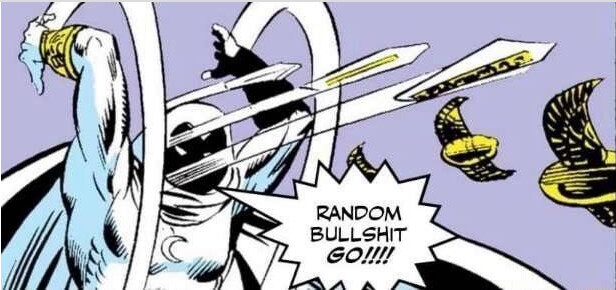 Here's what the new Speedlo looks like: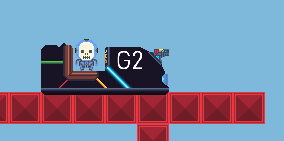 @JR01, @Ramshackle, @CodeAlpaca, @00T_Free, @Deadly_Smile, and @Samuel_PixelPizza, I have made vehicle skins dedicated to all of you because you either supported the Taile Gamougg series, reviewed it, criticized it, played it, enjoyed it, or I simply used one of your examples and learned from it. Sorry if I bothered you. Thank you all for what you have done for me and/or Gamougg.


I know there are more people, I have plans for thanking them as well.
this is a wise man right here.
I gather my wisdom from many sources

Cool! Thanks, do you have a link for the game or is it private?
Thank you! You're welcome. Yes, the game is currently set to private, but if you're interested I can notify you when it releases.
I finally finished the underwater level and added a chicken! If you want a preview of the music for this level, play the underwater level (level 7) of CubeTales: Sparks of War because it has the same music. The enemy pictured here is a dangerous foe, as he can kill you in one single hit.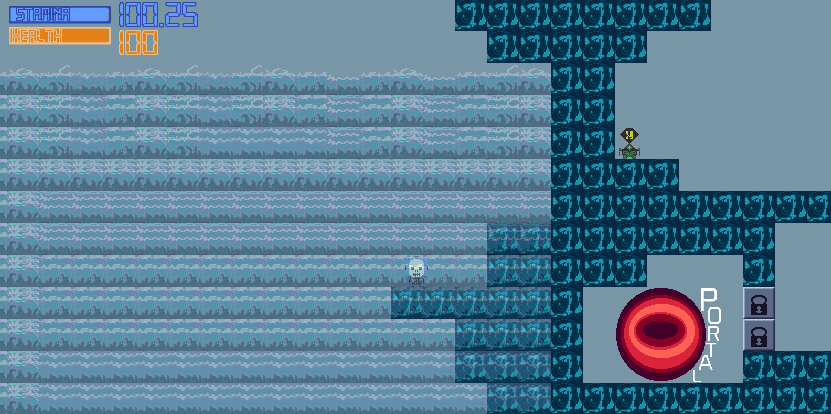 Each character has their own set of weapons but some are shared between characters.
There is also a feature where you can get maidens. You have to start the game maidenless though.

These designs are really cool! Thanks!

You're welcome!

What do you want to see next?
Gameplay
Lore
Sprites
Other (please comment below)