…How would you do that if I've already done it to you??
Idk I only played it a few times with Xbox Game Pass so I don't remember it very well. I'd say no.
Bold of you to assume I have a mailbox.
Well maybe you should play more platformers for inpsiration
My most rage-filled post on Flowlab Community (even DWGAMEMASTER or DRAGONWARRIORS didn't make me that mad).
Hold on why did I get insulted
Yeaahhhh idk whats happening either
@kkstrain1 new mainstream Sonic meme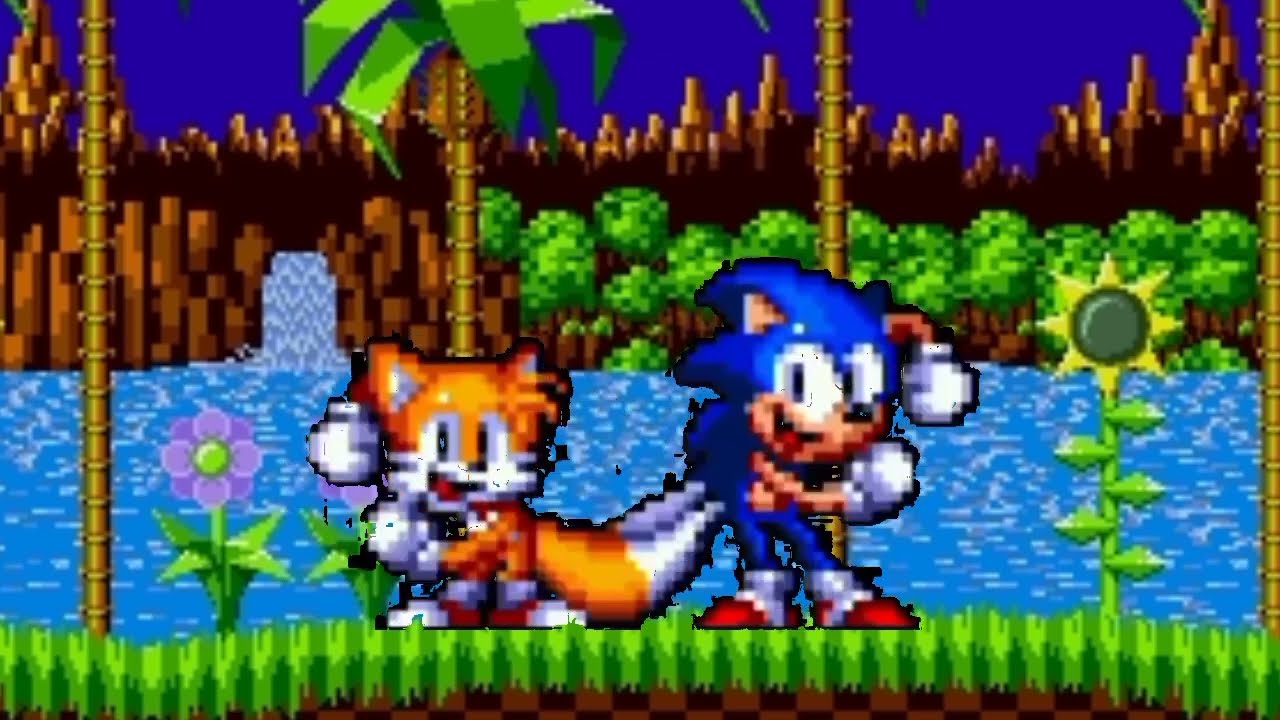 I watch 1 of these. 1!!! Now I'm getting at least 20 a day​:sob:

Me too, but not as many because I usually watch Metal Gear Rising: Revengeance memes

especially when the remake is trash (looking at you BDSP)