Ew not the new bionicle sets I'm talking about the OG toa mata wave
I know the old ones are better but I never had those.
----------------------OFF-TOPIC ENDS NOW!------------------------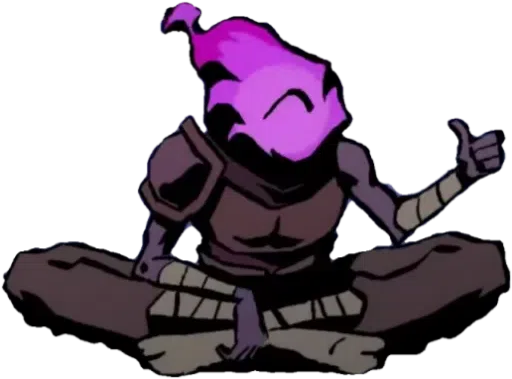 Yesir!
Looks great


, you're getting better everytime
Nice!
---
Now draw in the Bloons official art style.

I'm drawing the Archmage now, and I'm not sure it's gonna turn out as good as this one, but I wanna draw all the t5 wizards
Is the next one lord of the Phoenix or something like that?
Also, the dimensions in this one looks a little off, I think the head should be bigger if you're trying to convey Btd vibes
cool


Maybe you could draw him and Lord Vitruvius from the LEGO Movie together

hi guys, I'm gonna try and do this for every day I can, and maybe you can do it too (pixel art would be cool as well!)

I might try to do a few, but it's end of school year crunch time rn.