link removed…
link is no longer here.
I'd recommend you not post that link unless @ManiacPumpkin gave you permission
Not sure how you got the link since it's currently locked.
Also when I said demo is coming this year, that doesn't mean now. I'll announce when the demo arrives.
The game still needs a lot of work.
Anyway, do you mind taking the link down.
I realized it's probably because my indie ran out a bit ago which might have reset the game back to public.
@ManiacPumpkin im sorry about that but from what i played it was a AWSOME game
i almost peed my pants when i saw jeremy appear behind me


great game keep working on it!
Well, I wished you hadn't played it since there are many, many, bugs currently. But so far everything seems to work like it should.
Glad you like it. I have yet to add the blood knight because of the immense animations along with it, but I'll get to it eventually.
I havnt seen any bugs when I played…
but every game has bugs!
mine does too! its okay to
make a mistake when coding!
dont worry, my dude,
just keep pachtin'!
Also, can you please take the link down.
Do not question the Wgled one
idk, just wanted to share
also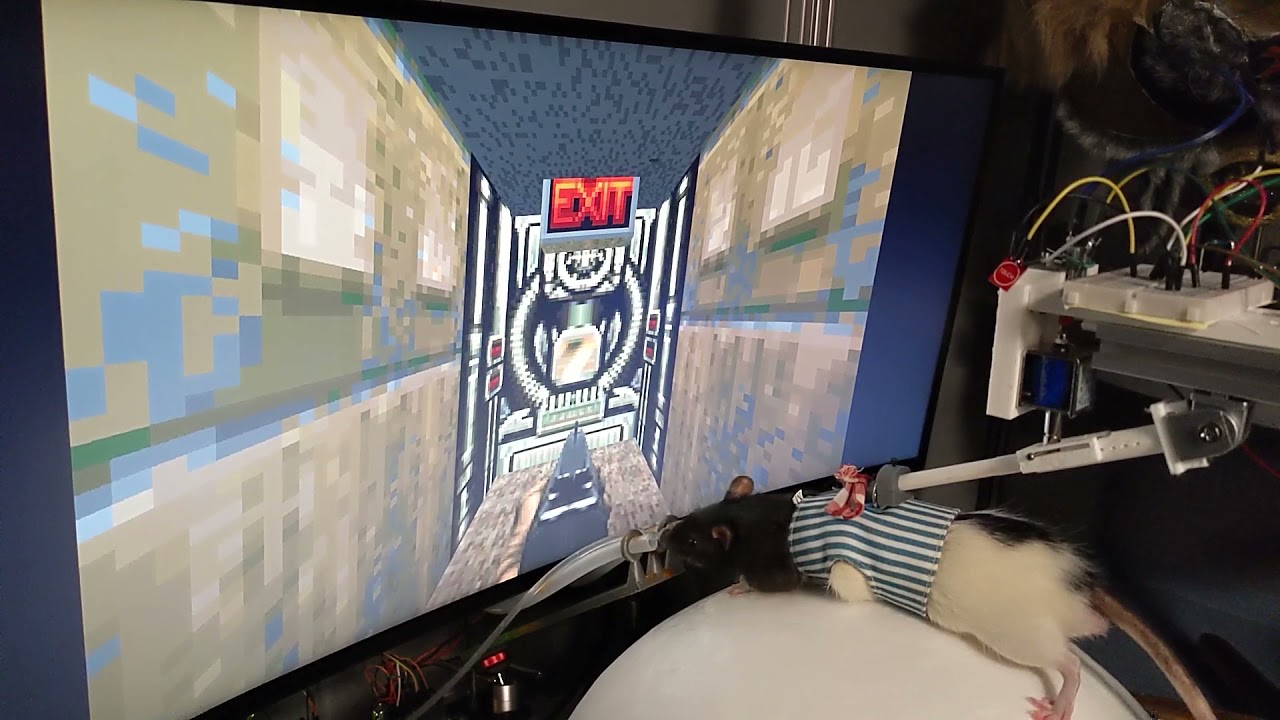 check this out @Deadly_Smile
hey did i revive this topic?
hehe this topic aint dead, i will spam memes here
activate spam



















We already have the otc, so there's no point in recycling old discussions just for the sake of more spam.
awwww, even a cowbuy was able to find love