I haven't worked on a game in a bit so I'm not for sure if this is a new feature or bug.
When I go to edit any of my games, the editing window only appears on the game's window as if you are playing it.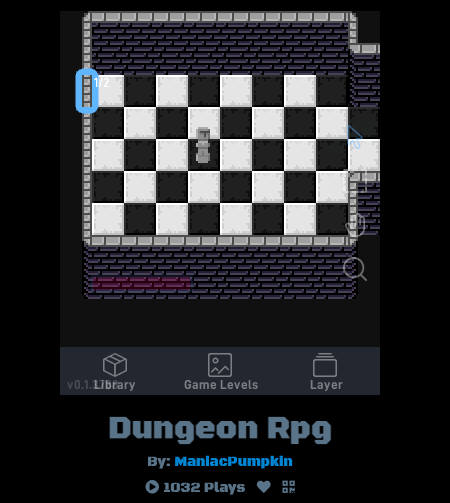 The edit game button doesn't even work and only esc works to get in and out of the editor. I'm sure this won't be much of an issue for games with larger screens, but considering most of my games use smaller screen sizes (Since I plan for using fullscreen) I find this quite an issue.
Even if I have to use fullscreen to blow up the window to edit the game normally, I would have to fullscreen everytime when I change a code slightly.
Like I said, I'm not for sure if this is a bug or a new feature, but this doesn't feel right in the slightest. I'm not even sure if it's something on my end.
@grazer @JR01 do you have any ideas on this or how to solve this issue?