OK, I have a cool idea for the Flowlab editor that would be very helpful when making games with stretched-out levels.
Fast Travel
This would allow you to type in any x and y and when you hit "OK" the editor will automatically move that coordinate(the one you typed in) to where your mouse was when you entered it.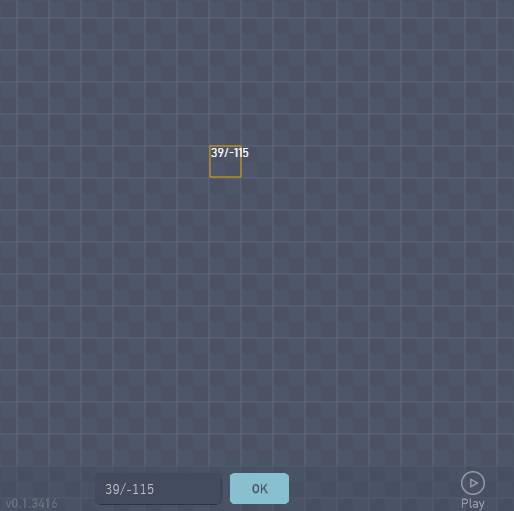 I envision it something like this.
@grazer please consider this : )