Yes this is cool,
AHEM
IS the zombie game cancelled?
(The one I turned into a meme when I was still @Blackhole_1001)
Hmmm, I wonder what this is…May be a new remake…who knows.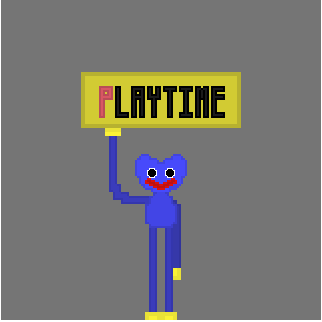 Huggy Wuggy is a sourpatch
AND YOU CANNOT CHANGE MY MIND

(btw nice huggy art)
Still working out the kinks, may be, may not.
Even thought it wasn't as popular as I wanted it to be, Team Super Blocky Racing might get a new update.
Just so you know I love Team Super Blocky Racing
happy to know its gonna get a new update.
(I do not know why I did not comment this earlier so yeah.)
Just so you know. I realized. Fortnite
Can you please edit the link so it says play in the URL instead? giving me a view link kinda spoiled the surprise for me.