Well, The results are in …
The game reviews have been tallied, and the Winner is Witch in the Woods , by JR01. It's a really cute, extremely polished, and technically impressive game that's just fun to play.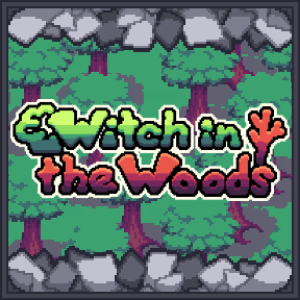 This is of course JR01's second Flowjam win, marking the the first time we have had a repeat winner.
The competition was even more intense than usual, with more games scoring higher than a 3.0 than in any previous Flowjam.
The complete writeup is here:
and you can view all the scores here: