I had a lot of fun making this one, so enjoy it!!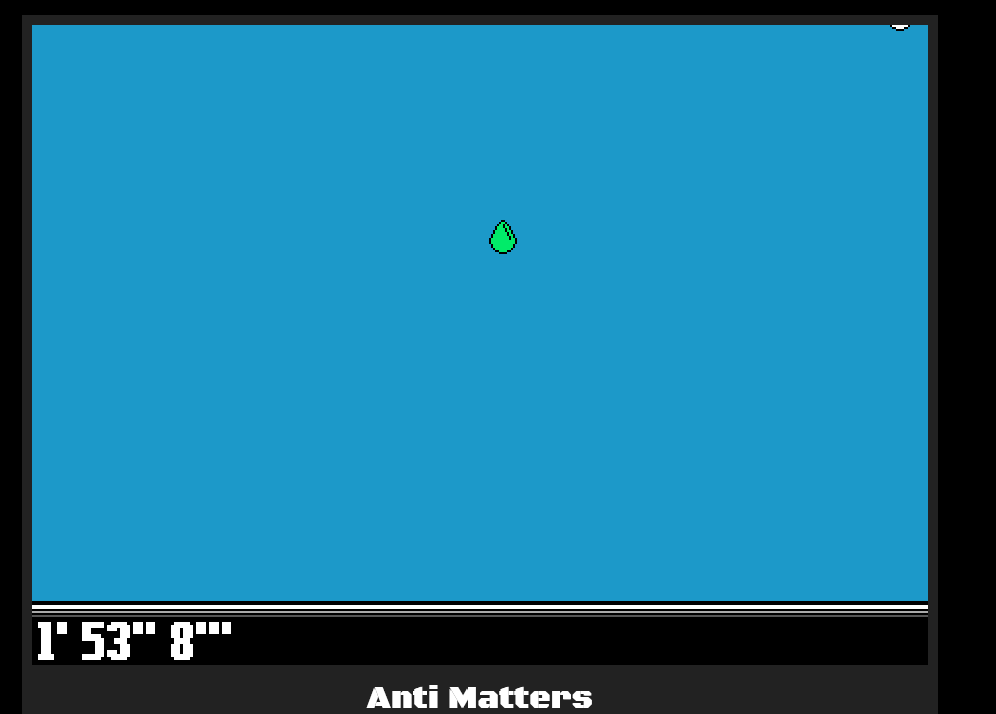 I found an issue
You can just wait at an "inbetween" area of the far left and right before you teleport to the other side.
Really fun game though!
Saw it coming but didn't think of it enough to fix it. I'll handle it
Can you add arrow keys movement and maybe some more keyboard shortcuts for fullscreen and the leaderboard? I think it would help a lot for accessibility.
Nah, WASD gets the job done better.
You might want to consider at least arrow keys for movement as well since not everyone has a QWERTY layout. AZERTY layouts for example would have a harder time playing your game (Not to mention other layouts too like COLEMAK or worse poor DVORAK users)
Kinda see your point. Added it.