omg i love these memes; they are so funny!
@JR01
I made a story through this meme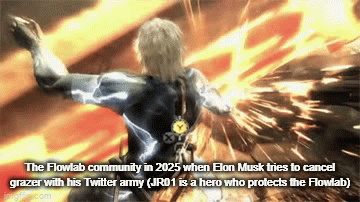 Flowlabian history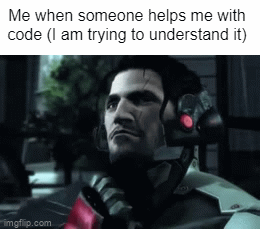 I'm both of those things. I flagged the OTC to stop DRAGONWARRIORS from nuking it into FNFblivion (Friday Night Funkin' oblivion), but I also defended the OTC's existence during that crisis (and I still do to this day).
this has a heavy Google Slides vibe lol
Google Slides gonna have their revengeance against imgflip then?