I don't think I've ever done that lol somehow, idk luck or boredom lol
Hehe yes that do be how it work.
The one about me

ah yes… run animations… it hurts when I think about them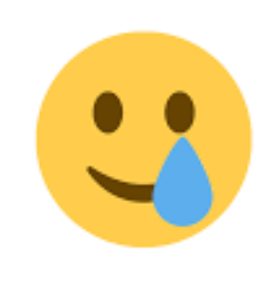 I've just found loopholes to run animations every game
I couldn't solve the puzzles but it was really cool and I liked it. It was also fun.
I wish I could send you the solution (and a quick explanation of the keyboard commands) without everyone being able to read it…
I put a bit of effort into making quite a few fun Easter eggs and a "cinematic" style ending.
yay!
if you need to send something privately, you can private message them from their profile.