Send your Flowlab memes here! @hihilogic @MrMcMemerMan @meburningslime

I made all of these.
I think these are really good, but I might suggest that you move these to the off topic channel since some people might take offense over this for whatever reason.
I think they're great, and I honestly don't mind stuff like this, but I'm just giving you a heads up.
Also, this one, by @Latif, is pretty old but still quite accurate

When an adult posts an actually funny flowlab meme
who are you and what have you done with afk developer
bro i wish i wasn't an afk developer

Well I got no computer so I have no excuse either lol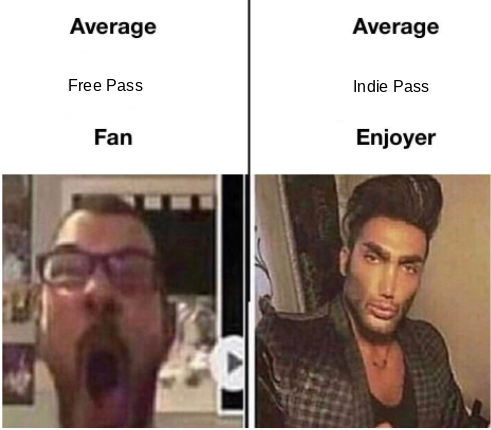 @PixelPizza Jeez that's more than a year ago
I made some more at that time: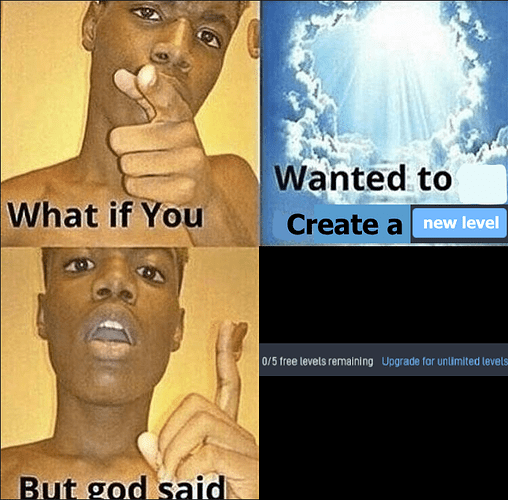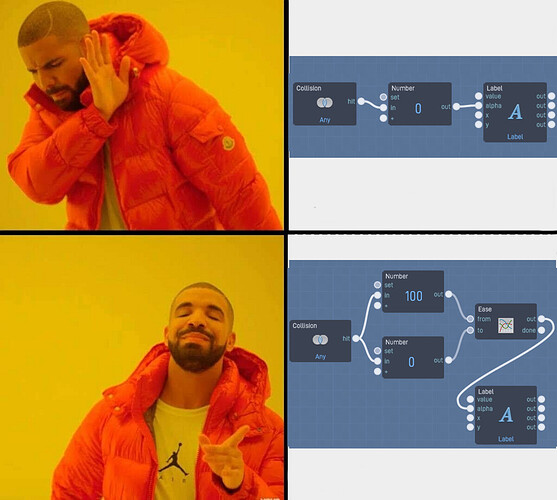 Yes. Also, YES LATIF DOES EXIST
Hi @latif
This is true, especially for me.
@MetaNinja Lmao same I'm working on unrelated 5 projects currently
Try seven


Try zero