What would flowlab be? Flowchad?
skibidi trolling

Ebic cheated on Frost?!! NO WAY!! This is a Jax x Pomni Digital Circus moment for sure!!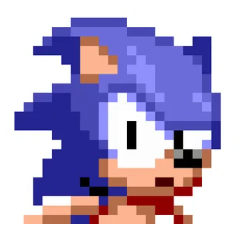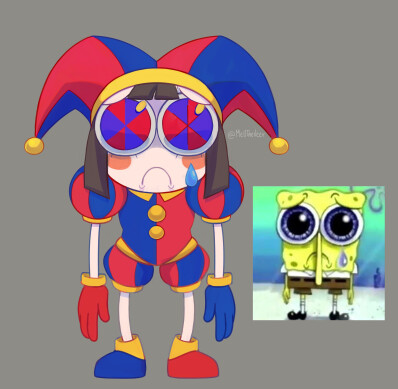 I NEED to know where this comment is.
i am doing what i should've done a long time ago. do not speak to me again
Sulfuric Acid: my eyes crave it

Test it on your icicles (but replace the ice with test) first
I did the same thing before, had to edit my post lol
Am I allowed to thumbs down the video?
Do at your own will.
I know the video is kind of cringe, but I also find it funny. Anytime someone says a curse word or tries to defend the mere concept of swearing, I'm gonna post this video.