Hey everyone! Flowlab now has an official Tiktok account if you haven't heard about it.

You should check it out and follow it if you are over there. Tell your grandma & dog about it too


Flowlab Tiktok Link: https://www.tiktok.com/@flowlab.io
Me and @grazer just posted a
Developer Spotlight video featuring the all-star @sup3r87
The developer behind Universal Crumble, Galacdrive, and the winner of the last flowjam!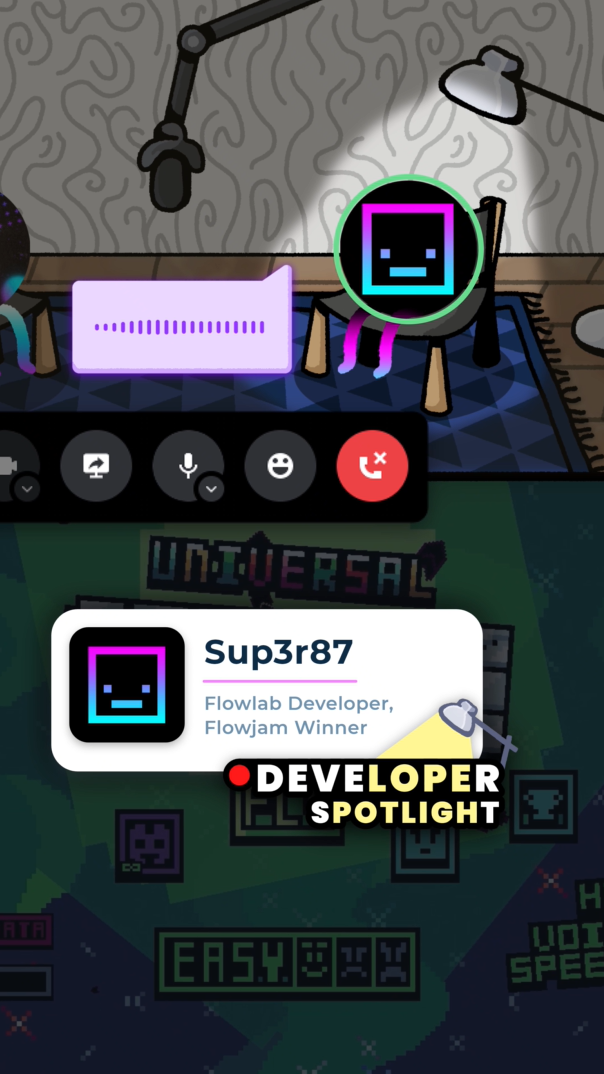 Go check it out and watch the video here: https://www.tiktok.com/@flowlab.io/video/7170770510501104942?is_from_webapp=1&sender_device=pc&web_id=7122582350454392326
There are already a few other videos there if you want to watch them.
Thanks, and I hope you guys like it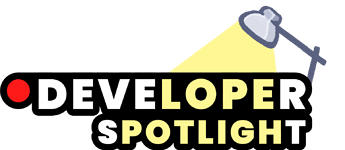 What do you think of this format?
Comment here or on the video (extra points) about what other devs you think we should feature!