Hope you like it
leave a like if you beat it
Maybe consider making it easy…?
Also week has two Es
I know that i just put it like that cause I'm smart
what could i do to make it easier
slower arrows
have you played the original?
i have played the original
and i make the arrows slower
Or you could make the spawner timers have longer delays…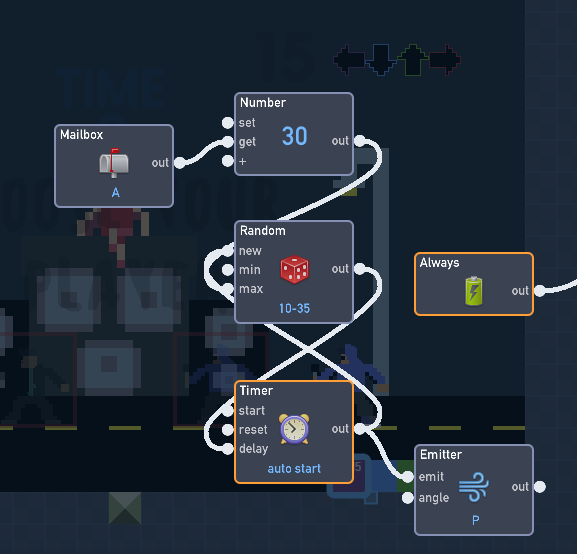 Like, you should definitely set that to something larger than ten (in the minimum)
Even then, it would be better to have a progressive speed, whereas it starts slow and goes fast, and you could even make a controller to change that speed.
Also, part of this problem could be the MULTIPLE spawners in here.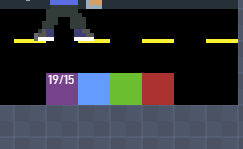 Making multiple causes them to not communicate with each other, so just having one that goes back and forth would be easier. You can take a look at this game for reference:
I GOT 592 Points in the game
why does the screen shake so much
i can change that if you want
this is the easiest game ever make it harder