Intentional self-topic revive
guh
small man related to gamougg is trying to stop a growing void, he fails, the void grows too powerful and consumes him. he then has to escape through various methods
i wanted to make it sort of a gamougg spinoff, as in he is like a side character in the GGU (gamouggaming universe)
i saw it

by that i mainly meant people not on this topic
wait actually i'l delete it now and just dm him
Yeah sure! Is he in the main timeline or the Through The Elements one though?
he is going to be in tte, since i have indie i can add more to it now so he might appear in a future level
Ok here you go John_Shrekinson! A guy named recruit after master chief's era goes into training to save earth from invaders: Us humans! So he goes into different planets to whoop ass.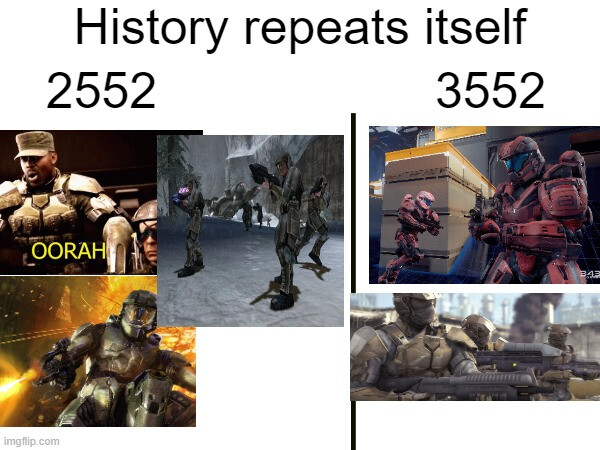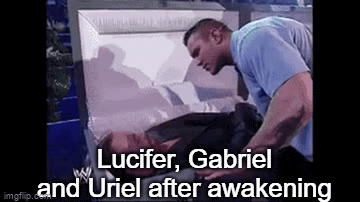 A man named wilson has come to stop the darkness from spreading global.In order to do this he has to find the source of the darkness can end it once and for all.
This is basically what happened lol
My honest reaction to your presumed enjoyment of my meme based on your game lore: