Continuing the discussion from Halo Armor Customizer (Fixed the broken MKVI GEN3 Armor Core): I've made a tutorial that tells you how to save your Spartan and use them in games.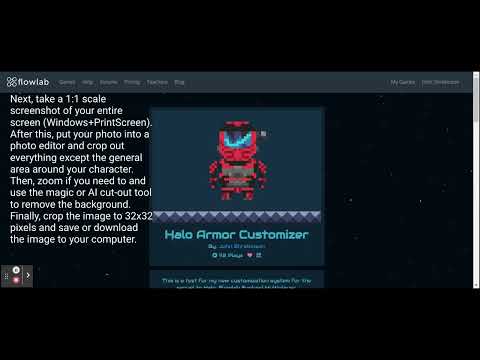 @CodeAlpaca @Potato_Playpus @HuckleBerry
Sorry for mentioning you if this does not matter to you. I just decided to let you know of this because I've seen you all use this before.