just ping me or reply that you want a custom game cursor and what colors
and ill make 3 variants
A cursor fit for a space shooter. Red with yellow perhaps?
done @BradenS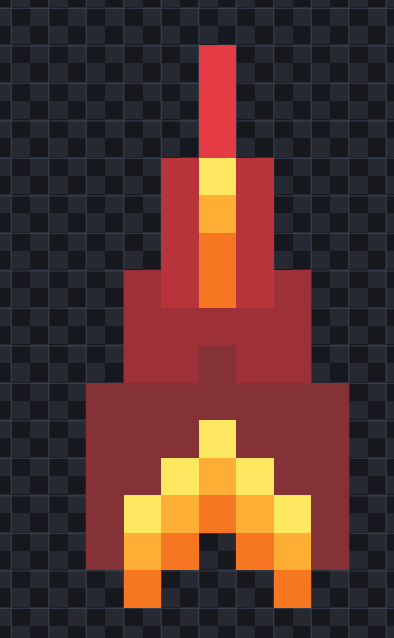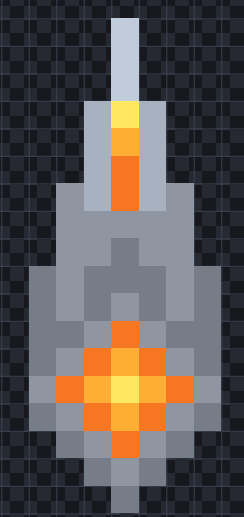 here
Pretty nice


shouldn't this be in art?
I changed it to music and art
oh wait sorry i ment to put it in art
Grey… and maybe green for the vines
chill look or your gunna die look?
done @Kasamir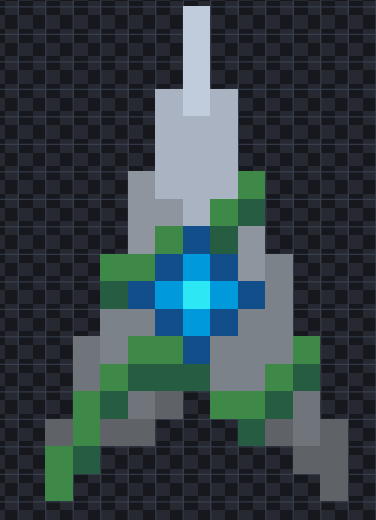 it look good?
download and upload it so that people can easily use it in their games.
That sprite looks way better than my pausing sprite, lol.
Because you have don't use contrast and symphonic colors along with 3d ish shapes
who needs cursors?