So I've been making this game called "Kevin's Search for his Brothers", Which is basically a 2D platformer.
And I actually noticed something when making it, for some reason the pixels just seem more stretched out in game. If you don't know what I'm talking about, here's a side by side comparison between a dirt block in the sprite edit and in game: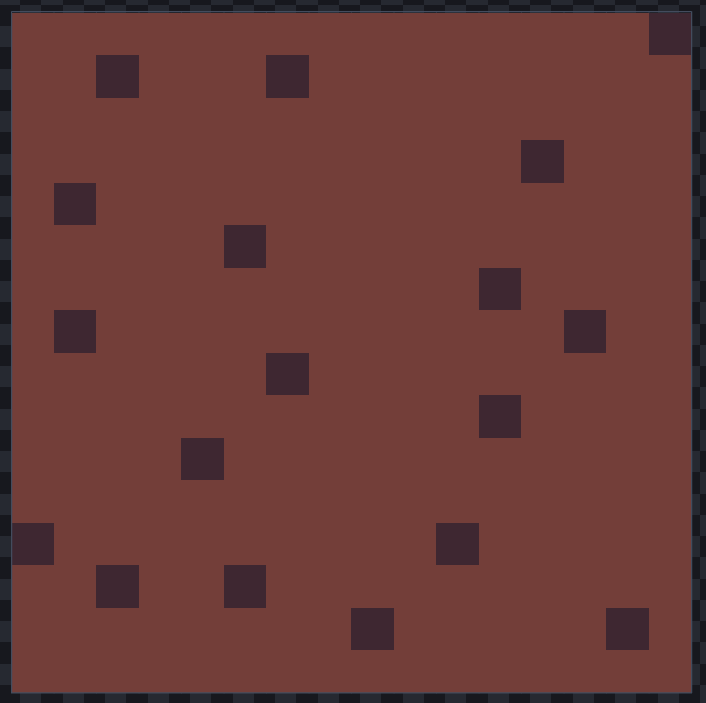 I don't know If there's a way for me to make it that it looks good in game, So if you have any solutions PLEASE let me know.