When creating games I noticed that when my character is near/on a wall. (left arrow key+ up arrow key).
Pic of what it looks like: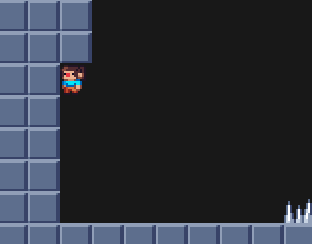 Game:
It's on Level 2 named boss fight.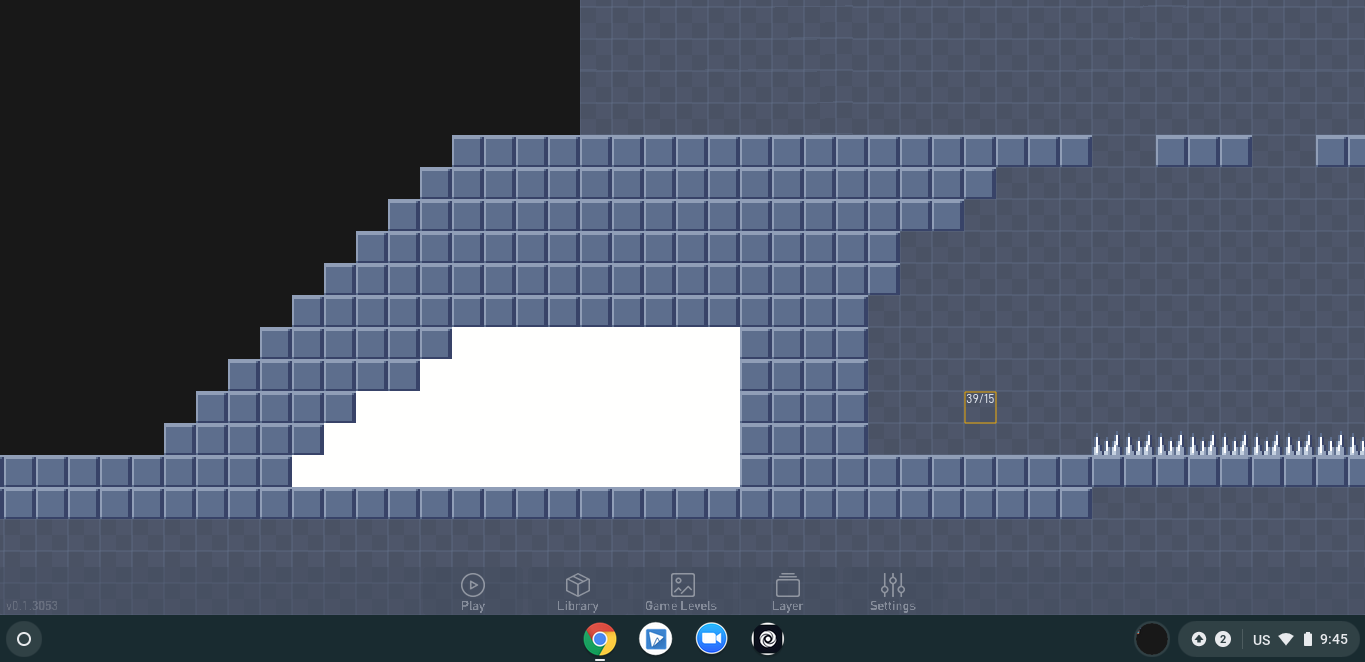 And my game is still not complete but on my previous games, I still found that wall climb bug, but ignored it because I decided to incorporate the bug into some parts of levels to minimize the bug being too game breaking but now that I am making a new game I want to try to fix this bug now that I found it. I know it can be fixed because on example games this bug was not there so I wanted to fix.
Thanks for any help!