Probably late ik, but here it is:


A puzzle/troll game.
Will put link in on April Fools.
Level Select: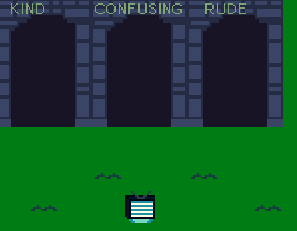 Ok, development is going great, @Pixel_Name1 still didn't accept the dev request.
ok I'm in I got off before you sent it
It is not finished yet.

Oh ok its fine send when done : )
If Smile responds with what he wants me to do.