Continuing the discussion from Official GAMOOG website:
Click my picture to go to the new website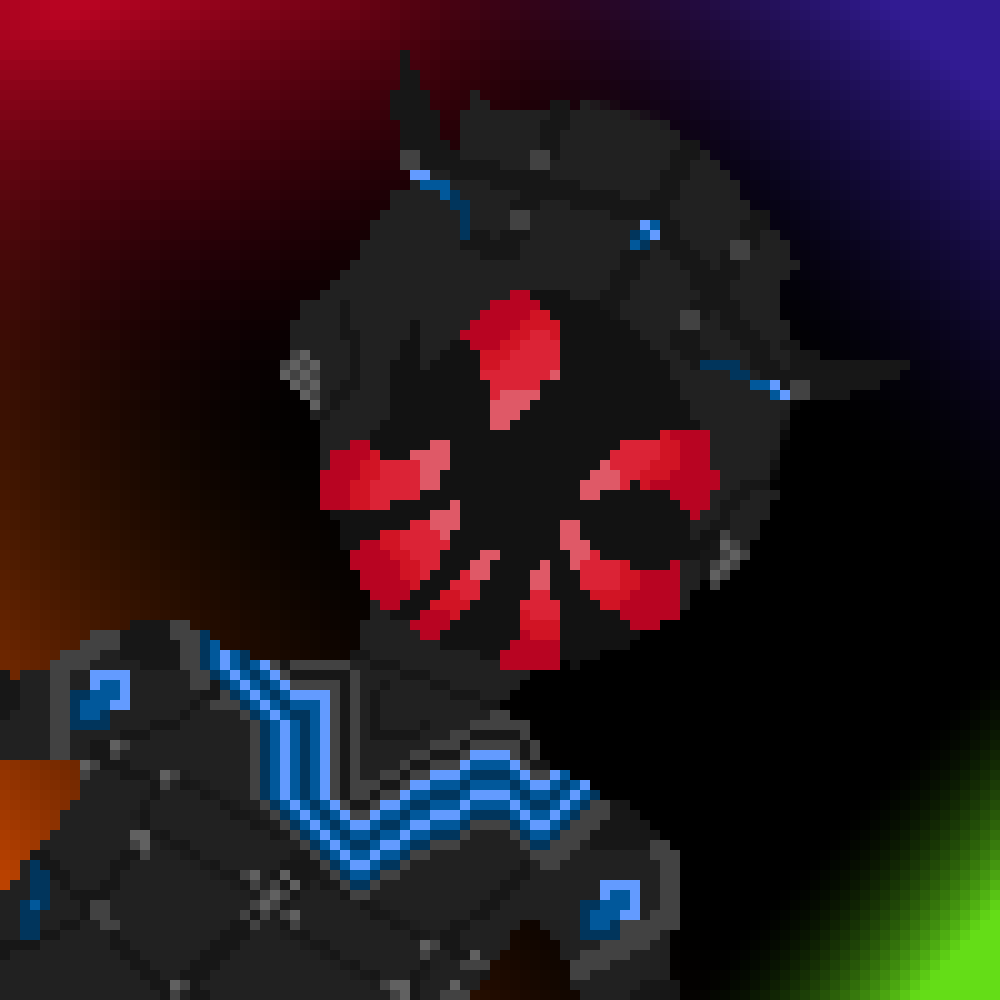 This is primarily a Flowlab website with some of my other stuff there too. At the moment, the website exclusive special Gamougg game is not finished, I have to do that later. @DraftyScienceCoat75, I put [a link to] your spreadsheet on my website if that's okay. Most of the Flowlab content on this website is Gamougg-related, but more is to come.