for real they did that, well had 2 cats… they died 2 weeks ago


I am still so sad about that.
Btw we buried them under our tiles.
Which is depressing, whenever i go near my door i sad
I agree, may your cats rest in peace.
Saying bye to someone: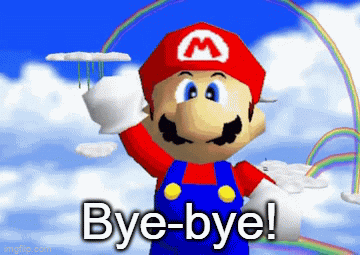 I've digitally restored and upgraded/upscaled this forum resource meme. Here's my version:


I used Pixlr E to edit it. The new image of Nanami came from the fan-made, but officially supported website GRAY RAVENS.
mario out of likes

Thanks @Nedia0102 for sharing this out of likes image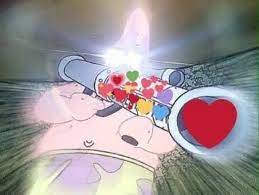 used when you are welcoming someone new to the community!
when you agree

Out of likes Oreo version