Saying bye to someone: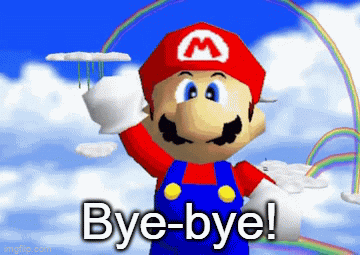 I've digitally restored and upgraded/upscaled this forum resource meme. Here's my version:


I used Pixlr E to edit it. The new image of Nanami came from the fan-made, but officially supported website GRAY RAVENS.
mario out of likes

Thanks @Nedia0102 for sharing this out of likes image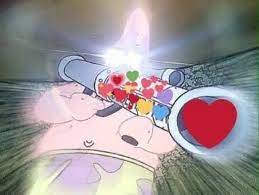 used when you are welcoming someone new to the community!
when you agree

Out of likes Oreo version