I don't know, it's just how these forums work.
Hm Ok thnk you for the imformation. Have a good day
You're welcome!
Thanks, you too!
Here are some resources for when you encounter a "bruh moment" on the forums.

Regular bruh

Sad bruh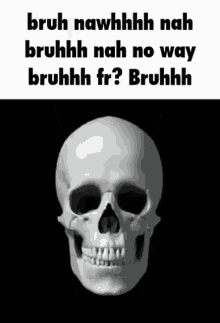 Questioning skeleton bruh
How about this one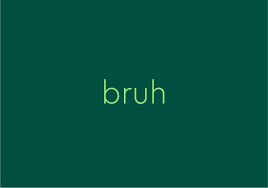 Nice! Very aesthetically pleasing shades of green. A good Flowlab Forum resource contribution overall, this is.
What about this one?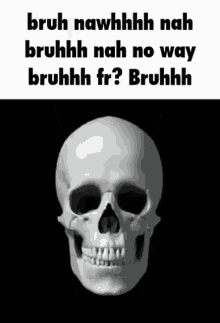 How bruh?
For when someone (especially a new user) makes a game that should have WASD controls but doesn't

Thank you man. Needed this.
When someone revives a dead topic:

i have 2 cats and the cats did what was on the gif
for real they did that, well had 2 cats… they died 2 weeks ago


I am still so sad about that.
Btw we buried them under our tiles.
Which is depressing, whenever i go near my door i sad
I agree, may your cats rest in peace.