For the past 2 week, I've been looking at making a leaderboard system with Cloud data. There has been a few other examples like from @Johnny_boy and @grazer, but I wanted to have more flexibility, organization, and simplicity.
I have 2 Leaderboard ideas in my example: User ID and Arcade. There are still a few things I want to add and some things I need to test with more users, so check it out if your interested.
Leaderboards:
Flowlab Game Creator - Leaderboards
---
User ID
ID Leaderboard uses your Flowlab ID and adds your ID and Score to an unlimited list. The List is sent to another bundle to be sorted. The "Top Scores" send the top 10 in the leaderboard (or the number inputted into "top"). And the "Your Rank Area" outputs the 10 scores around your rank (for example it will show ranks 40 - 50 if your rank is 45), this bundles still needs work but I dont have enough users to test it. This Leaderboard works by NAMES and IDs. If the NAME is already in the leaderboard, then it will check the score before replacing that score in the leaderboard. Also the ID leaderboard will not work if you are not signed into Flowlab.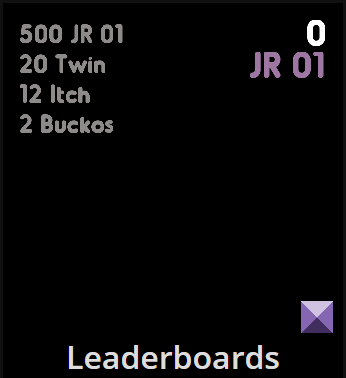 ---
Arcade
Arcade Leaderboard just saves the top 10 (or what was set in "top") scores and deletes the rest. This Leaderboard was taken from the idea of the old Arcade machines, so the same name can be in the leaderboard several times as long they are in the top scores.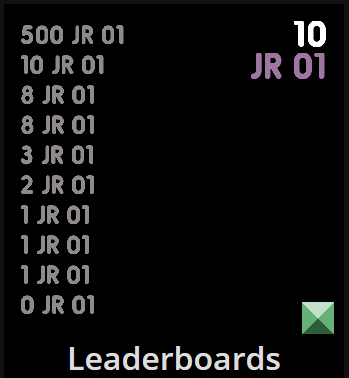 ---
Leaderboards:
Flowlab Game Creator - Leaderboards
I'm still testing around and plan to add a few more things, but I am comfortable enough to share the list so far, as well good enough at the moment to use in other games. Testing and Feedback would be great help.