In the Bundle, there is a List Modify, but none of the Lists outside the bundle go into the "List" input. So I would understand if a weird chain happened from a List Modify without "Copy" selected, but "Copy" IS selected.
@grazer please tell me why these lists which are originally empty are having a value set to them.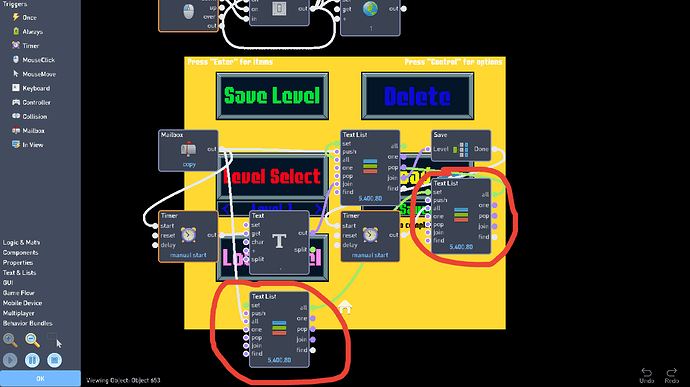 Maybe you know @JR01?