I've only drawn Spider-Man, Deadpool, and Moon Knight so far. Who do you think I should draw next?




Similar topic I made
The Man Of Iron.
I mean Iron Man
Hmmmmmmm, I was thinking that too coincidentally.
Here's my template that I used:


thoor of da wooden hammur
your local rick astley as a avenger (dont click this :))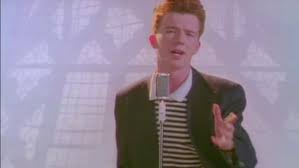 Yes. Moon Knight is ultimate.
Could you do Black Widow?
ok
what do you mean? Thor's hammer, Mjolnir isn't made out of wood. It's made out of Uru metal.
i know i was making it a meme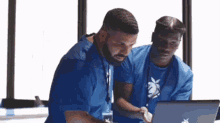 can you draw the gray deadpool?
now draw his evil twin, sun jester