Anime usually doesn't have shading like that they usually have very sudden shading.
Omg it is

I aint done with the character yet this is a draft
Actually it was @Mhx_Air who made Flow-Chan.
Anyways I plan to make a game soon but I am going to draw Taile Gamougg
Gamougg as a anime
Gamougg as a cartoon
My honest reaction to that information:






Great job that looks really good

That's awesome! Great job and keep it up! If you allow it, I could make this version of Gamougg in the real game.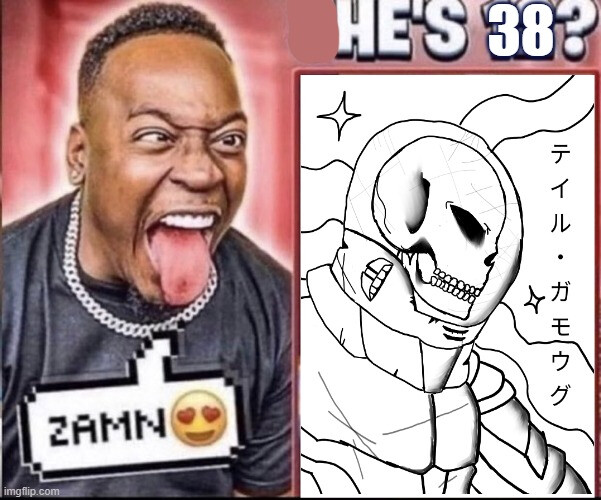 I allow it and thank you for the compliments
Its just the kenney alien retexture lol
What should I draw today? I am still wondering what to draw…
As what though? What type of style? 0_0
Your own epic style, similar to Gamougg or the knight maybe
Hmm ok you got yourself a drawing