Hi everybody! I am working on a new Overma Games logo! I was wondering what everybody thought of it;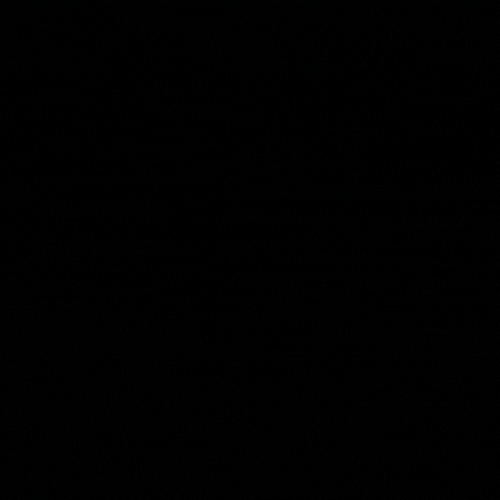 This is pretty sick how did you do this
would i have to pay for anything or will i be able to create things without a watermark
I did not pay, I signed up though… I did not even know you had to sign up not to get a watermark.
Ohhh ok this is cool, I always wanted to make a intro logo. Now i can make my game devlogs and game intros more professional
Any games that your working on?
Yeah, they make it really easy too!
I thought about making a pokemon game… but Im not really working on anything.
Well i mean your intro logo is useless without a game
Thats true… (20 CHARACTERS)
for the 20 characters thing you can just type "" with no quotes. you can spam whatever you want between the than symbols. this will make it apear at all but still count as characters
I've been trying to figure out how to make a pokemon game or pokemon-like game, but it hasn't been working out exactly great.
what do you need help with, also why would you want to copy pokemon wouldst you want to make your own unique game
Well, its just a slow moving process I guess, or at least for me…