That happened to me as well, except ANY hotkeys weren't working.

The new gif thing is super helpful for Pixilart users like me

Yeah, immediately after I posted that I went into the sprite editor and discovered that no hotkeys worked just like you
Hey @John_Shrekinson - any idea how to trigger this problem? When I test it the hotkeys are working OK.
I am not sure exactly but it just happens often. Quite randomly it seems. Only started after this update. I think it could trigger if you open the animations menu in a sprite, or edit one sprite and then another sprite (different object) in the same session.
I also had no hotkeys work, but when I refreshed several times it fixed itself. I am not sure at all if this has anything to do with it, but the two times it occured was when I had just signed in (not auto-login).
After having this bug occur again, I checked the error log and this is the only thing that appeared.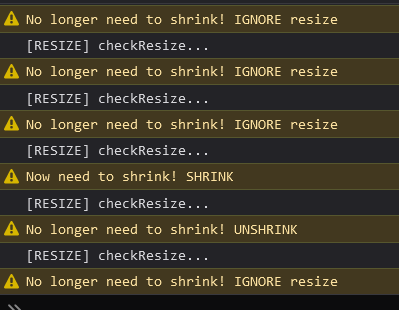 For some reason I feel like you should ignore resize.
I think we should S H R I N K