Thank you so much! I really love it!
You're welcome! Glad I helped!
I felt like the original was too boring so I made a new one that's more representative of your name @TheDukinator

actually i play minecraft with the same user and i made a panda duke in armor… i wanted to use smth similar for my pic. or my profile pic for my scratch account. (which, for no real reason, is a duck)
Woah same!!! Who is using flowlab on anything other than a Chromebook, lol
Wait a sec, are you DRAWING all of these?!?
people who play Minecraft don't use Chromebooks for flowlab.
I'm using a macbook, but its so old, its basically acting the same, lol.
No.
Me. I use a Windows 11 laptop.
Hey could you change the block to a minecraft grass block!
(code alpaca saw the similarity and I need this!)
Sure!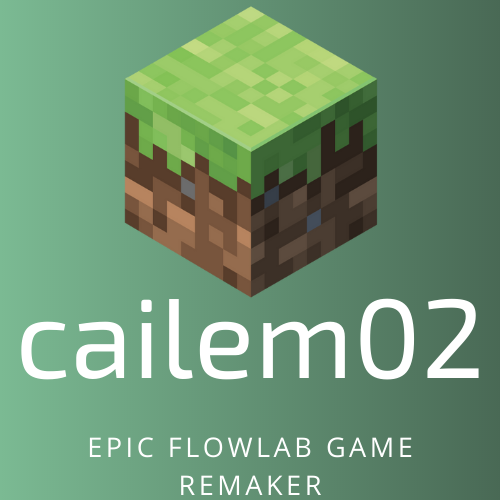 I used the EDU grass block because it's smaller in size, thus having less details, which will increase its visibility in smaller profile picture sizes. I changed the subheading to match what I believe is something you're really good at, but I can change it back if you prefer. I added a gradient so that it looks way cooler.
I LOVE IT!
that block really does stand out better!
the text is great!
and the gradient make it 1,000,000% better XD
Thank you! I super glad you liked it!
@WhyWait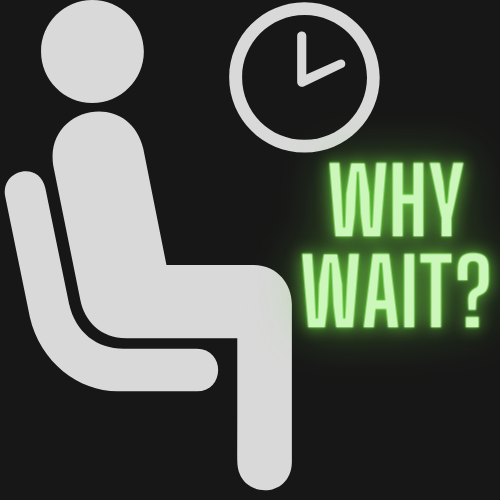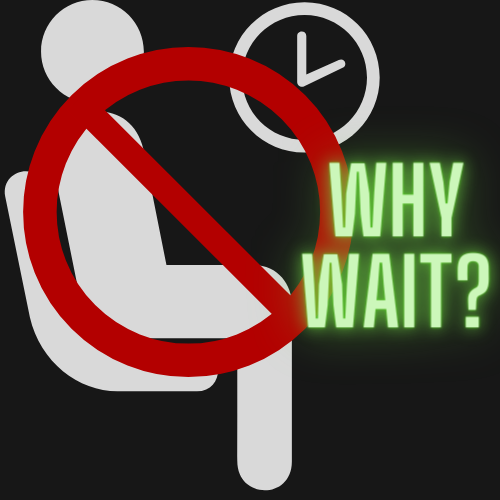 Here is a version without and with the no sign.
How do i change my profile pic
Go to your profile on the main website
Check the topic solution, or you could follow what Ramshackle said.