Yes, I have watched that already.
I legit drew this image from memory in class. On my final math exam. When I looked up this image to reference the hair however, I realized that I had made the suit jacket closed instead of open like this picture. So instead of the Minion being Agent 47 from the Hitman game series, he is James Bond.
There's a free demo of the original Hitman on Steam.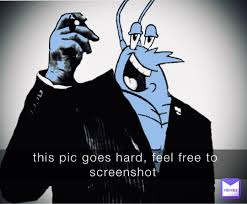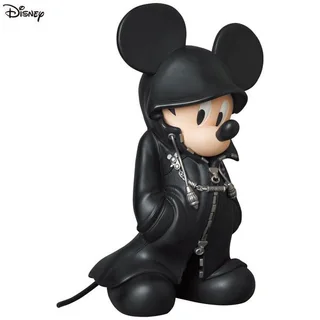 For the record, I did not. I never post my own art here for the same reason that Christian Bale refused to return for a fourth Dark Knight sequel: it would be too indulgent.
No idea who the heck he is.
You could add a dark background to make it go… harder. But I can agree, this goes…hard.
Christian Bale is the man who starred in the role of BRUCE WAYNE and BATMAN in the 2005-2012 FILM SERIES THE DARK KNIGHT. You are hereby forbidden from discussing Batman from me, and you may even treading a thin line here, that will get you banned from the Mickey Mouse Club for inappropriate behavior should you cross said line.