Pretty basic platformer, you should try adding something to make it stand out from the rest.
Can you show me how to make a main menu?
This is a good first game but I really think you need to fix the jump controls. You say W in the description but its actually spacebar
Sorry I fixed it right now! Thanks for the advice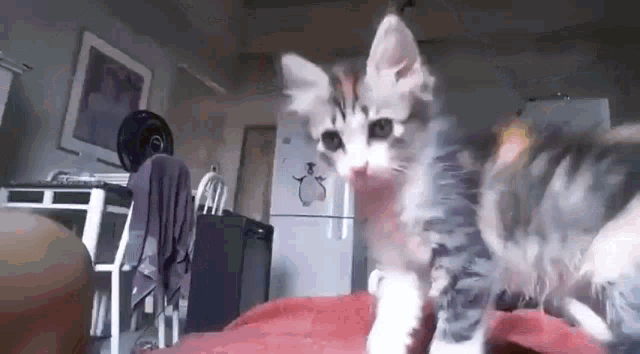 That's for you to decide. What do you want to see in your dream game?
Things to add:
more animation
not being able to spam jump and fly more level
more levels
somthing like moving platforms or somthing to make it funner