Whats this, how does it work? Tell me everything.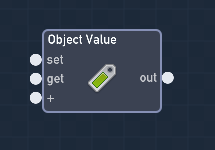 It's basically a number block with a label.
And because it can be labeled, you can use it anywhere in that object.
For example, you have one labeled "health".
Each clone will watch there own tag to see what health they have. (Just like a normal number block, but better).