Hello, hi, hey, so many ways to greet others in English.
Before I begin, I want to say that the second level is for an actual game, but it does have a very advanced shadow in it so if you want you can view that (I know @thebrickccentric wanted to see this), but the main thing is in the first level.
---
The main part of the generation is made with my old Random Map Generator, but I added an extension for it to automatically create walls/openings for you.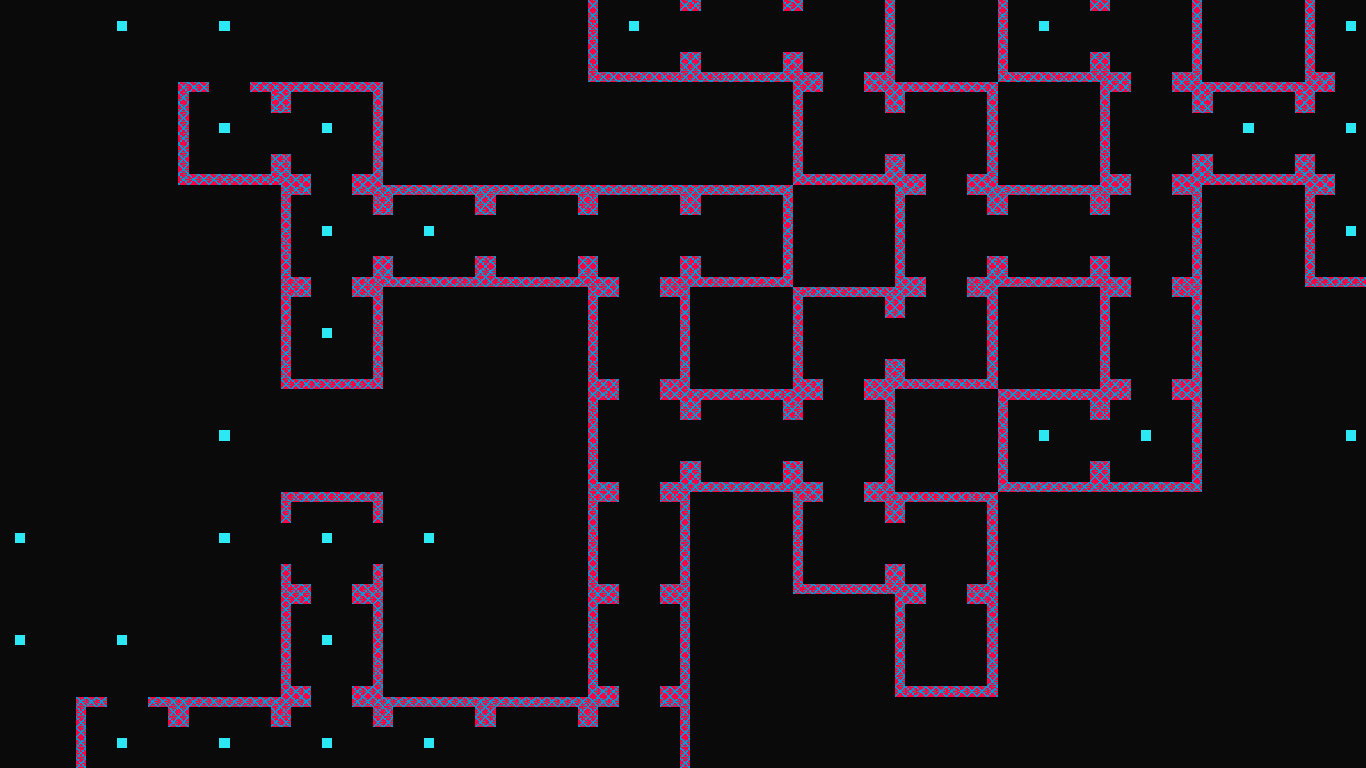 If anyone wants an explanation of how this works I'll give you an in-depth explanation. I do use an inefficient way of detecting openings with a lot of logic gates, so I'll fix that tomorrow.
(Ignore the game title)
@ManiacPumpkin not sure if you'd want to take a look at this.