What do you recommend friction, density and bounce should be set as for the player character?
Default usually. This is something that depends on how you want to make your game.
also

Cool fellow chicken fan

I like ninja chicken attack
thank you also
what's ninja chicken attack?
You're welcome! The video is actually called "Chicken Attack" and it is about a wise old man and his ninja chicken friend. It is a really funny music video.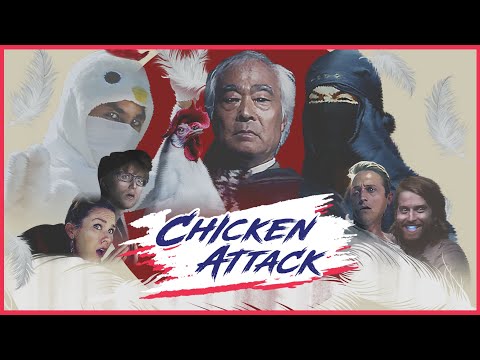 Swear word warning though. Also, please do not go off-topic here any further, you can do so in The Original Glorious Off Topic Channel Of Destiny.
My disciple has been taught well.