Bro can you just make one review topic for your game? thanks
Why? it's not like i make 10 topic everyday.
It is annoying.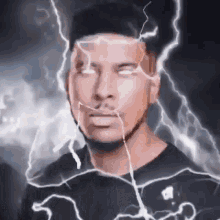 This is not the topic.
He asked for a game name not how many posts he should make per day.
A simple question related to the same game that could be condensed into a single topic.
Whatever. Still he was asking for a name.