Taile Gamougg Jam 2
Welcome to the Gamougg jam.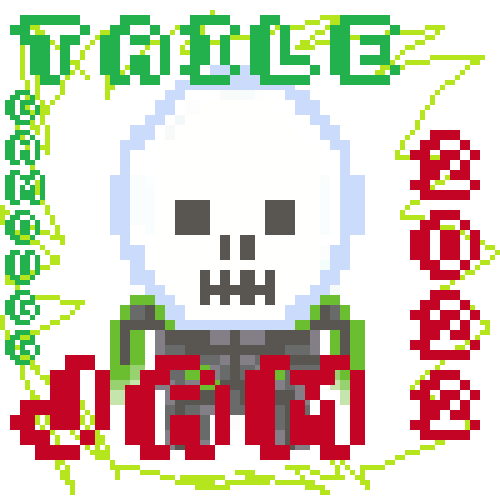 Please vote to let me know if you will participate or not.
Jam Theme
The jam theme is obviously Taile Gamougg, but here are some subthemes you can try:
Prequel
Time manipulation
Space combat

[re]

vengeance
The Prize
Finally, a prize for a game jam hosted by @John_Shrekinson. The prize for this new Gamougg jam will be custom art made by me. More specifically, a sprite that is exclusive to you. You get to choose the details, and I give it to you in a private message. It can be a character, weapon, vehicle, or other sprite made for use in any John Shrekinson/GamougGaming game or games with a similar style on Flowlab.
Jam Time
This game jam will last from now until June 30th, which is exactly two weeks. Best of luck to all participants!
Winner
The top 3 will be chosen through polls and then finally me. Similar or same as Flowjam winners.