Ah, I see.
suggestion: nut
New Menu Music! go check it out, i think it's pretty nice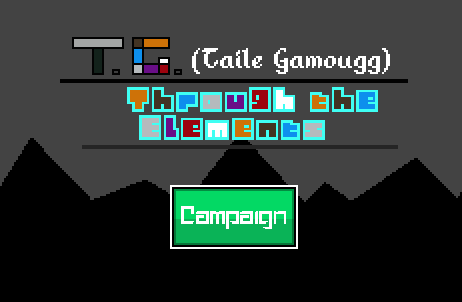 Yo I really like the boss music and ice Gamouggs
yes i just remembered to get the indie music and it reminded me of DOOM
Been a while since the last official update.
Gamougg Through the Elements Official Update 0.5: Upgraded
The Castle Of Dwayne is finished. There is a boss waiting for you at the end. You can also find a secret weapon hidden somewhere to help you deal more damage to all enemies.
Grass, Moss, and Reveal blocks have been added.
The final boss level is being worked on.
There is now a menu screen that opens when you start up the game, with some original music by me.
Music is done better. Music no longer restarts when you die, and there are some new indie tracks included in the game.
There has also been some mild optimization
Have fun Gamouggin'!
Pongs

@John_Shrekinson @117JOJO @PhantomWolfMoon @Ionjiruilo_Pylon @Deadly_Smile
rn i'm working on a tutorial actually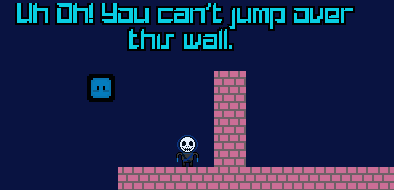 also, i forgot to mention there there has been a nerf to fire gamouggs, you can now destroy their fireballs with your knives.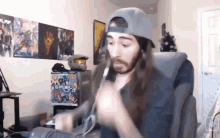 Tiny Update: Fire Nerfs
You can destroy fireballs with knives to make their homing attacks more tolerable
The fire on the ground will no longer kill you instantly when you touch just a tiny corner of it. Fire now has a hitbox to make platforming in the fire level easier.
Also, menu is finished: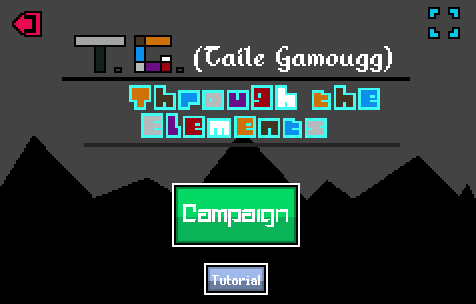 (tutorial is not finished though.)
wow its an actual game here? in my universe it was just for trolling
nice game!