i'm gonna do my research and add references from here
S?

It's a Devil May Cry reference, it means that your game is stylish or cool and good. I am refering to Gamougg's Megamind-looking drip in this game. If you're wondering, the game itself is looking cool so far too. Keep it up!
What do you mean by that? Also:
Nice meme!

What font is that?

Do you mind posting the blank template for those who want to make memes using this format?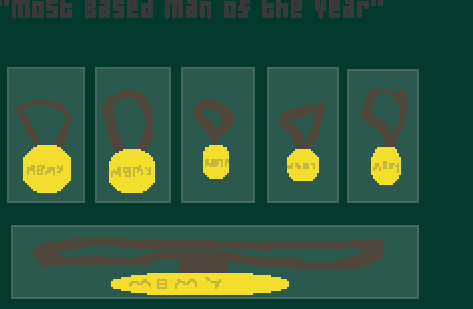 So awesome and lore-accurate

This game is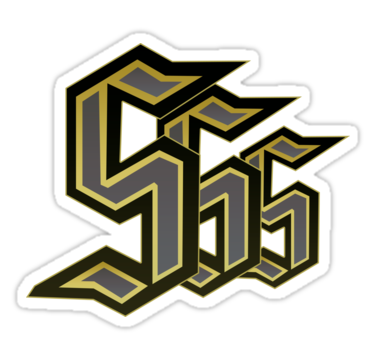 He's cool but his face looks devious asf




he has drip. good luck with your game!!
update:
you can now be pushing P in the gamougg fangame to change colors
dripping gamougg
fire gamouggs now shoot fireballs and have healthbars. throw knives to kill 'em
i'm still working on the intro cutscene so that might be coming soon

also, anyone wanna be pinged for updates?
Wow now this game is really hard

update:
fire gamouggs now reflect knives if they are thrown at a distance, you have to get close (at least 3 blocks away) to hit them with your knives.
ice gamouggs added! they throw ice chunks and the chunks will stun gamougg for about 2 seconds. they take 5 hits to kill and will not reflect knives.
gamougg's behaviors have also been organized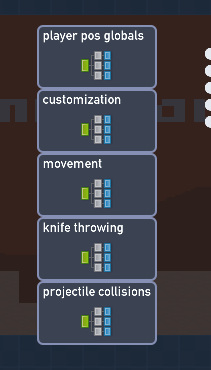 the game is now called "Gamougg through The Elements"
Pings