---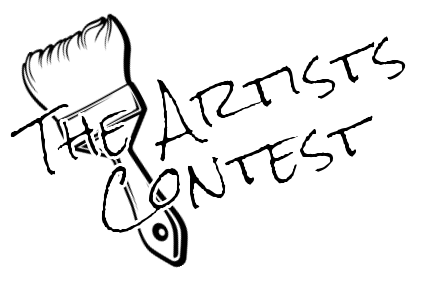 ---
Help needed!
Hello everybody! I am not on very often, but I would like to keep the contest running… If there are any volunteers that could run it while I am gone, I would appreciate it!
I am not exactly sure how I will run it yet… but I will try to figure this out!
---
Rules
Well… since I'm starting this back up again I might as well add some rules, regulations and how to play! I will start with explaining it for those of you who do not know… The Artists Contest is a contest where eveyone may submit a drawing (according to the theme…) and at the end of the contest we will judge who made the best or most creative drawing! No ones art is bad! A lot of the times there are people who think there art is bad but it is really good! If you have time please play! The rules are pretty simple…
1. Never post anything that can possibly hurt someone.
2. Try your best (no ones artwork is bad!)
3. And most inportantly… Have Fun!!!

---