guys what do you think of this. does the main carather of the new Gamougg game look like Kamen Rider Eden?
Explorider's MC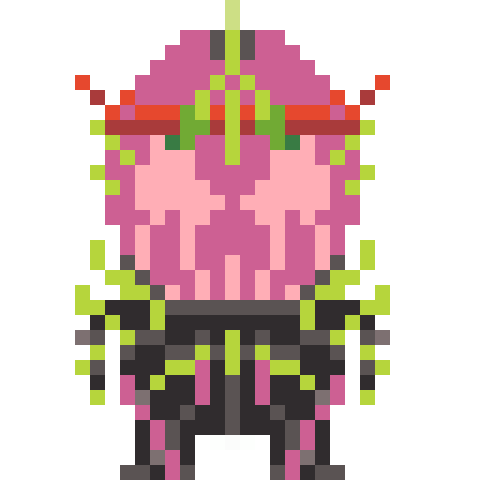 You made BradenS and possibly many others believe a lie when you said that me, pylon, john doom, and purple guy were all john shrekinson.
@I_Smile summoning

are you gonna make any games?
The challenge is actually related to Devil May Cry 5
Just to clarify, I'm John Shrekinson and so is CodeAlpaca 2.
How did I edit this over a month later. Not that I'm complaining.
I don't see the reason for doing that, all you're doing is causing unnecessary confusion. But you do you I guess

Me. I do know who's beautiful. But do you? Read the first word.
guys is there among us on Flowlab? Now that I'm back after losing my password, I like amogus and among.

John.
Stawppp
i am very sad to say we should probably just leave youtube behind and move to a new video sharing platform