Looks like how I feel after the dentist
You should draw someone getting their limbs torn off that would be cool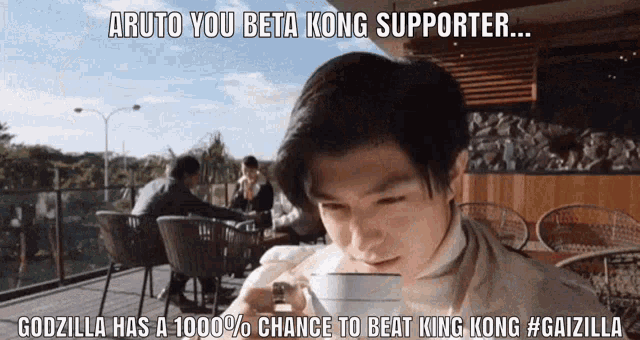 rest in money lol

Yo 2: Electric Bogaloo
I just cleaned up the past hundred or so replies. Please do not get into culture war nonsense here - you have the entire rest of the internet for that. If we can't get along, I'll have to kill this topic.
well, hope this place becomes better, i promise i'll be better from now on
That wouldn't really make much sense as we usually get along and arguments rarely happen.
it was a joke i know maniac pumpkin in real life so im just messing with him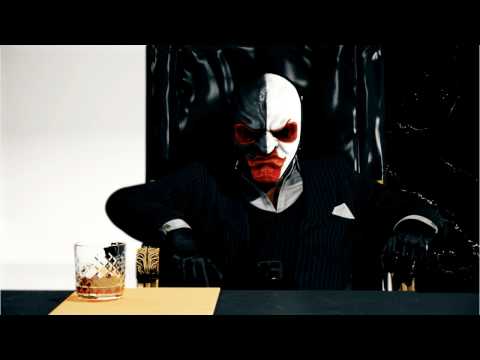 this is a great song, i might actually buy payday 2 now because this song is awesome and i wanna hear it while playing it
sorry i was just messing with him since hes my brother
it's also fun to listen to while watching the world burn
ok, but please learn to read the room - that was a bad time for sarcasm