walnuts peanuts pineapple smells grapes melon oranges
Yep, I'm 23.
I found Flowlab when i was 15, but never really used it outside once or twice until I was 18. That's when I joined the forum and really started messing around and using Flowlab to try to make a game on android.
Also I just moved out and got a new job at a warehouse this month. I was working in IT at my old high school for a couple years but had low pay because I didn't have a degree or certifications yet.
Hey @JR01 just wondering who voices the tutorials on the flowlab official channel?
I think grazer made the videos himself. If not him probably pixelpizza
I know but who did the voices?
Does anyone else here enjoy watching Marbula 1?
There is a video of grazer making a game for the first Flowjam so you could check how he sounded there if you wanted. He could have also paid someone to do the voices for the tutorials
The old videos were grazer, but the new ones is a paid voice actor edited by pizza.
Mod just casually pops in
What should my next project be?
Finish procedurally generated sandbox survival
Finish TWHFs
April 1 (if you know you know)
Other…
Make a new user mechanics tutorial
sorry man, i trust you, but the leaderboard says you got to wave 20
Fix the bug and I'll try again.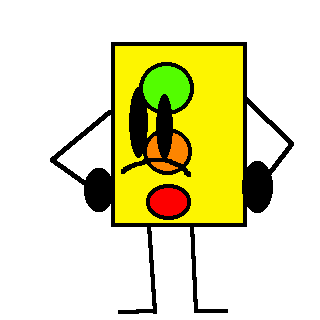 New object show planning! this is the one who is the host of the show.
I thought I heard a slight voice-change. Interesting, I didn't know @Samuel_PixelPizza was the voice behind the new videos.
Go check out the Vironia Dev log for more information.
I need ideas on how to hide a password into my 8bit puzzle game.
You're making an 8-bit puzzle game???
Hide it in one of the ground blocks