Play My New Game Call 3 DAY
3 DAY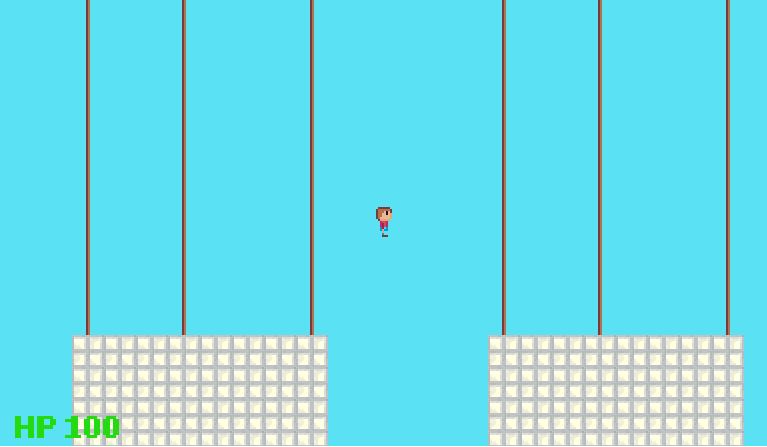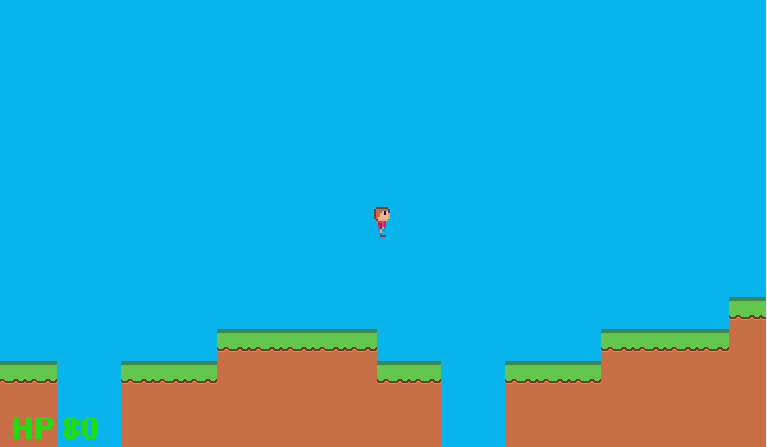 USE THE SAME FREAKING TOPIC!!!
You might think this game would get famous, @mrjames95660 if you post multiple topics about the game over and over. But it doesn't get it famous. Instead, it makes everyone think your game as something equivalent to a bug in a Flowlab game. Annoying. Please make a singular topic about one game and some people might ACTUALLY play it or something. Hope this topic you're using for the Puppet Hand thing series will finally be the one where you post updates in it instead of making new topics.
I did not type Annoying Flowlab Forums Bug in