By the game rating scores. Check the submissions page with all the entries
I see. Thanks for the clarification.
I'm that case, shouldn't hide be featured?
Yes, somehow I skipped over it when I was compiling the list. It's there now though

maybe because it was hiding from you, sorry, its bad
nah bro thats great, i like puns a lot, you could call me sir punsalot hahaha
My game got 38th place

i got 17th, i'm godlike compared to you
Yeah but my game has what you don't: a dripped out hero with rizz.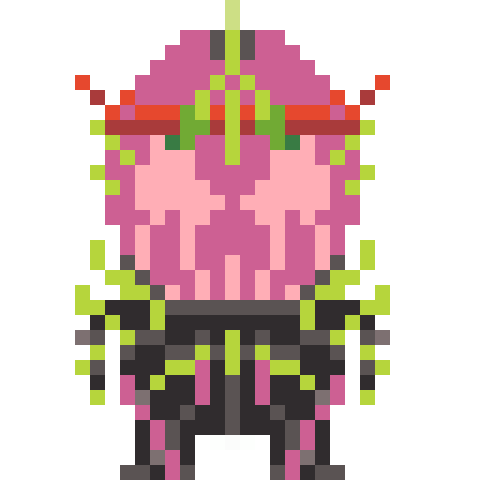 a square ___ has the potential to hurt someone. More pixels mean safer, therefore Nenemu III (John's character from Gamougg: Explorider) has more rizz. Now please stop. Do not derail this topic any further.