Here's a cool game I made called Bleenon.
It's going to be a 2d shooter based on that 70's esc purple and orange artstyle you sometimes see…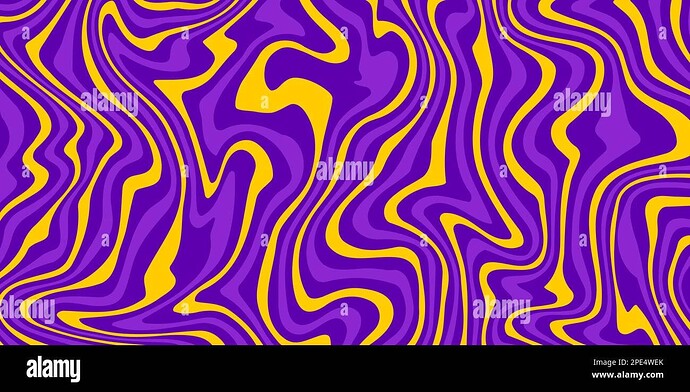 …however, it will be alot more 80's in theming and will see the player running through cityscapes killing robots. Here it is.
Flowlab Game Creator - Bleeenon
It's really bad at the moment, but I tried to make it somewhat unique.